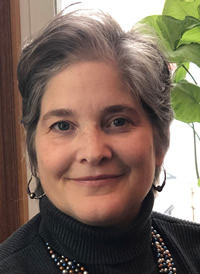 Welcome to the La Crosse County website.
I hope you find it easy to navigate and customer friendly. If you are not able to find the information you need on the website, feel free to contact my office or the County Clerk.
As the county's administrator, I am proud of the work done by the 28 departments and hundreds of quality services provided by over 1,300 dedicated employees. You can find a specific department by following this link: Departments
La Crosse County has the 5th lowest tax levy per capita in the State of Wisconsin. We can boast an Aa1 bond rating by Moody's Investors Service which is the highest rating a county the size of La Crosse County can achieve. For copies of the 2023 budget, please follow this link: Budget
The Administrator position was created in 2003.